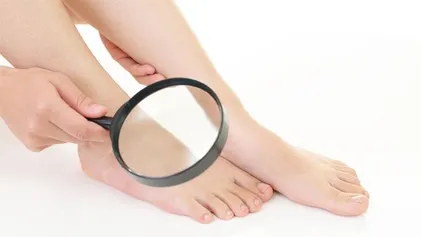 Schedule an Appointment:
To see what appointment times are currently available and choose one for yourself, please click the appropriate button below to schedule your visit. Or, if you need to speak with us first, please use the form at the bottom of this page or give us a call at 804-320-FOOT (320-3668).
Current Patients: If you require a secure communication, please call or use our Patient Portal.